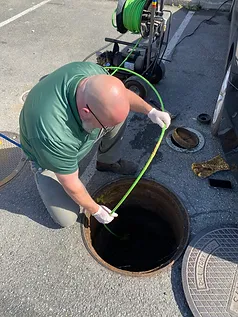 Are you noticing that your drains are slow or maybe your hot water isn't warming up quickly?
Then you should consider having recurring service performed. According to Angie's List, having preventative maintenance is much cheaper than having "reactive maintenance".
For example, simply having your drain lines cleaned at least two times a year, can save you up to $12,000. Also, having your water heater flushed at least once a year, can save you up to $3,600.
At Castroville Plumbing & Heating, Inc., we offer a range of recurring services to ensure that your appliances, drain lines, and more, are functioning at maximum performance.
You can have recurring service for items such as:
Tank Water Heater Flushing

Forced Air/Wall Heater Inspection and Cleaning

Sewer Drain Line Cleaning
If you are interested in purchasing a service plan, click on the button below, or give us a call!
Book Service Plan